Creating Brand YOU
21 Steps To A Powerful Personal Brand
The 21-Step Road Map to Build a World-Class Personal Brand for Coaches, Consultants, Trainers, Authors or Speakers!
"Brands are the solution, not the problem... Brands are how you sort out the cesspool." ~ Eric Schmidt, Former Google CEO
In 2019, personal branding is more important than ever before!
But, as a digital marketer, I know that it is not cheap to create a personal brand online.
You have to either invest a lot of time learning new skills or a lot of money on a digital marketing agency that can do this for you.
And even an agency will not be able to do all the things you need to do to create a personal brand. You'll have to learn how to do a lot of things yourself.
Why am I so sure of this? Because I run an agency called BlogBrandz Digital LLP and I know how much time and money it takes to create an online brand.
But, if you're a cash-strapped entrepreneur, coach, consultant, author or speaker, and don't mind spending some time learning how to create a brand online, this course is for you.
In this course, Creating Brand YOU, I've distilled all my years of experience in creating a rock-solid personal brand into a step-by-step blueprint that you can use to build your own brand online.
When you buy the course, you'll cut your learning curve drastically so you can stop wasting time trying to learn all the steps you need to go through to build your brand efficiently and effectively.
Even better, by learning how to do all this yourself, you'll understand exactly what goes into building an online brand so you never have to depend on someone else to do it for you.
Now, why on earth should you listen to me?
I'm Priya Florence Shah and, since 2001, I've built a rock-solid personal brand as a blogger, online entrepreneur, and digital marketer.
I've had the good fortune to be listed among the top Social Media Experts to follow, top 25 Digital Marketing Experts in India and one of the Most Followed Indian Digital Marketers.
So I like to think that I know a little bit about what it takes to build a personal brand that lasts.
My #1 personal branding tip for a world-class personal branding strategy is to create a personal branding website as the hub of your personal branding platform.
As a coach, trainer, consultant, author or speaker, your #1 personal branding asset is a website on your own domain that showcases your bio, blog, achievements, social profiles and client testimonials.
Now, when you put your personal branding plan in motion, you'll have an attractive online platform that you can share with your audience so they can learn everything they need to know about you.
But a personal branding website that doesn't get traffic and build your business is just a glorified business card. You also need to know how to create personal branding online, and that's no easy task.
You need a step-by-step roadmap to take you from no digital footprint at all to a well-established online presence.
Or as the tag line for my digital marketing agency states, to…
"Go From Unknown to Well-Known"
Whether you sell consulting services, books, courses, training programs, or affiliate products (or all of them), everything in this personal branding guide is focused around doing the following:
Building your personal branding website

Creating a sales funnel to capture and nurture leads

Boosting your visibility and reach online

Selling your products or services to your readers and subscribers
I welcome you to my Creating Brand YOU Course and look forward to helping you find the personal branding inspiration to create the results you need.
Plus you'll get access to bonus modules on:
How to Create a Brand Identity (11-part course)

Guru Niche Blueprint (14-part course)

Building a Website Without WordPress

SEO & Blogging

Email Marketing

Boosting Conversions

Writing a Business Plan

Running a Business

Hiring & Outsourcing

Proper Networking

Working the Media
This course should be done on a desktop or laptop computer as many of the tasks you'll be asked to complete cannot be done on mobile devices.
Click here to subscribe to the free email course (does not include all the bonuses and courses below)
Buy this course via Netbanking or Debit Card in Indian Rupees
Your Instructor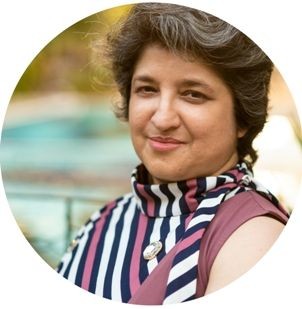 Courses Included with Purchase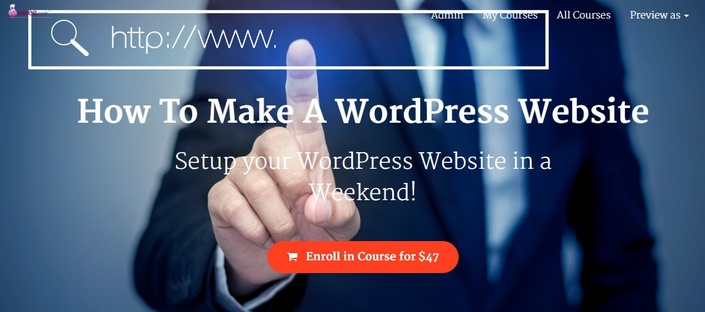 How To Make A WordPress Website
Setup your WordPress Website in a Weekend!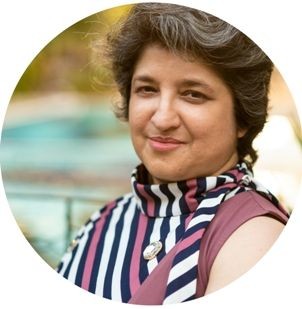 ₹3,250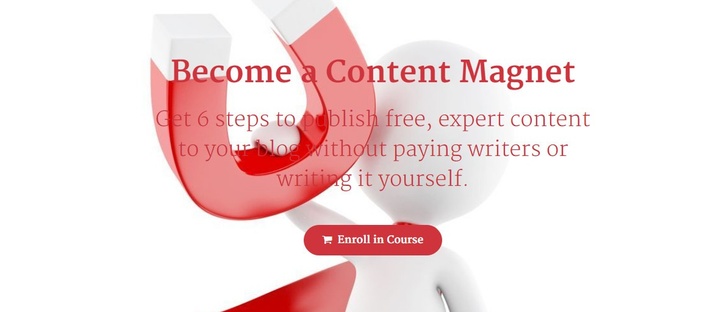 Become a Content Magnet
Learn How To Blog Without Writing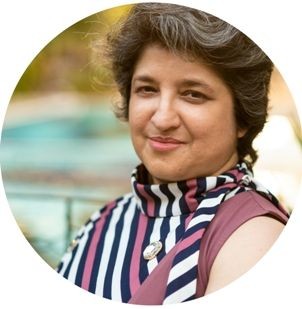 ₹499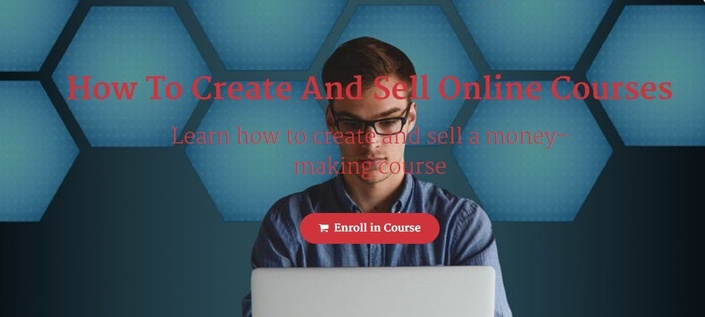 How To Create And Sell Online Courses
Learn how to create and sell a money-making course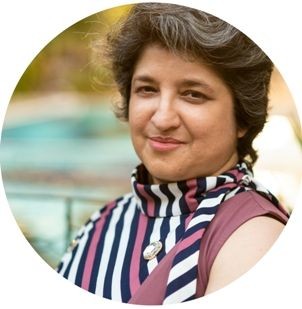 ₹1,199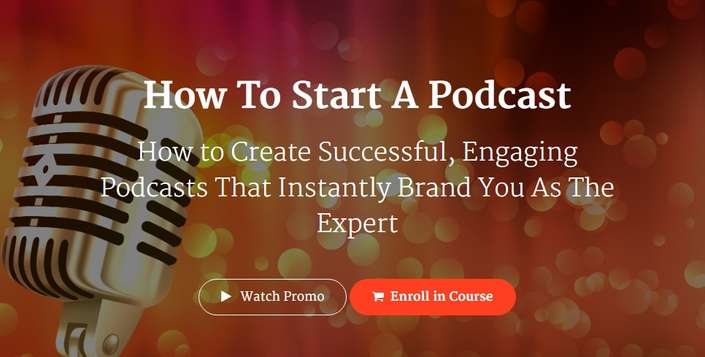 How To Start A Podcast
How to Create Successful, Engaging Podcasts That Instantly Brand You As The Expert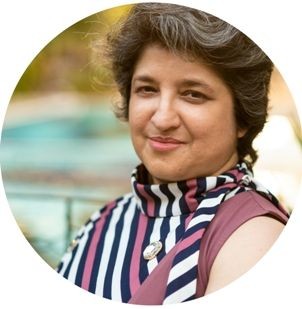 ₹499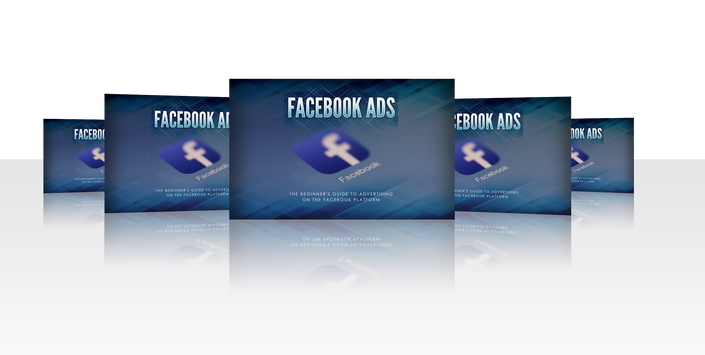 How To Setup Facebook Ads
A Step-By-Step Approach To 10X Your Facebook Advertising Results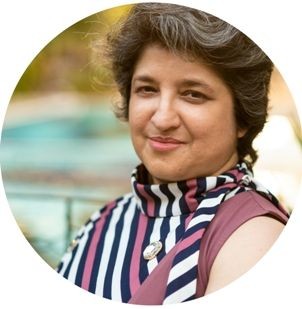 ₹499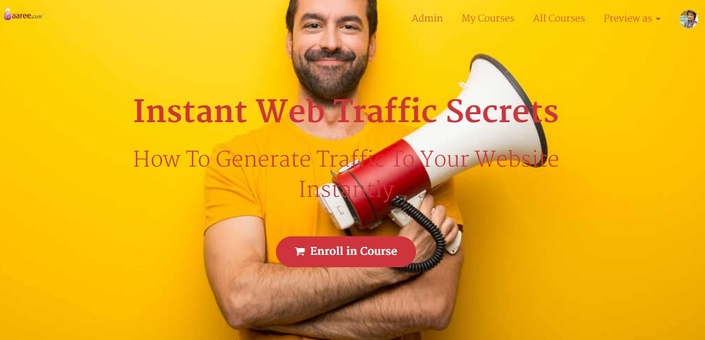 Instant Web Traffic Secrets
How To Generate Traffic To Your Website Instantly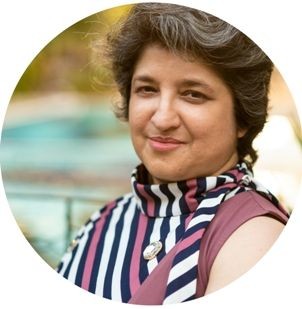 ₹1,199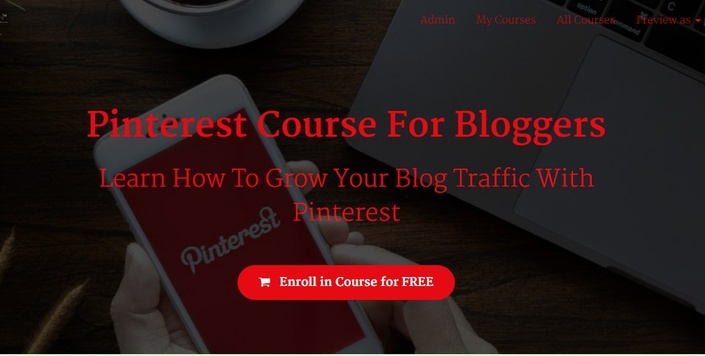 Pinterest Course For Bloggers
Learn How To Grow Your Blog Traffic With Pinterest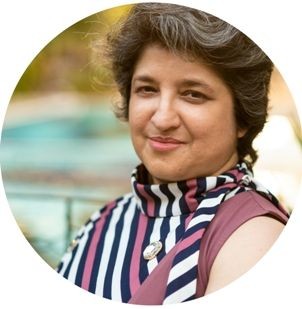 FREE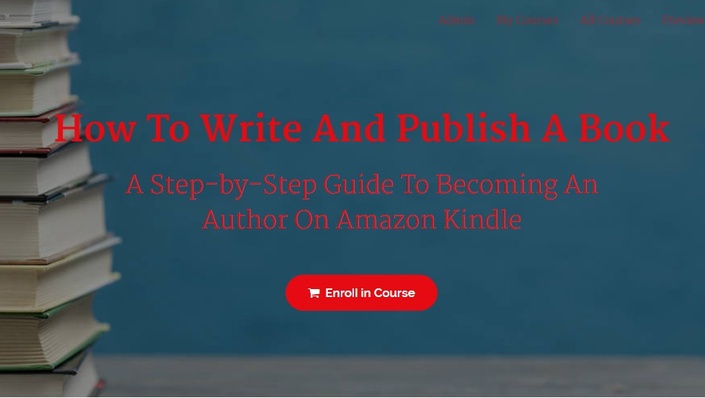 How To Write And Publish A Book
A Step-by-Step Guide To Becoming An Author On Amazon Kindle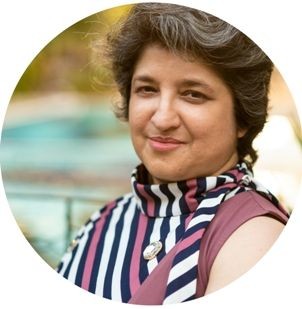 ₹499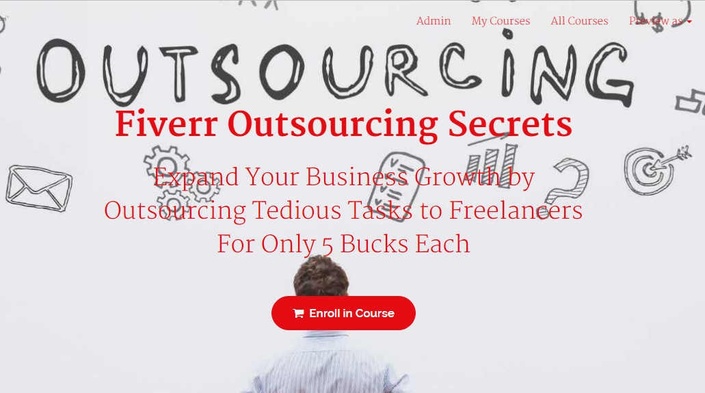 Fiverr Outsourcing Secrets
Expand Your Business Growth by Outsourcing Tedious Tasks to Freelancers For Only 5 Bucks Each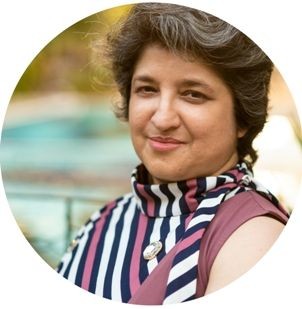 ₹499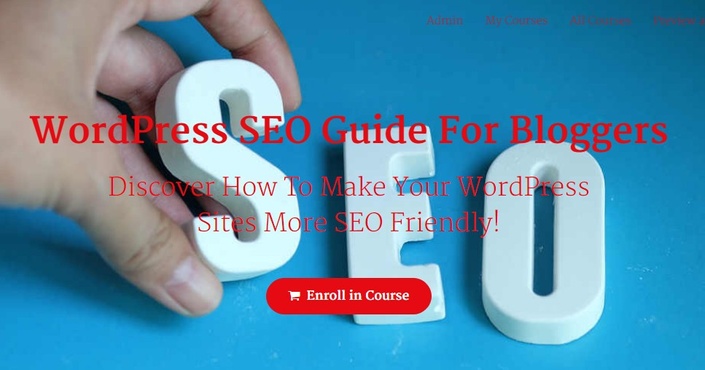 WordPress SEO Guide For Bloggers
Discover How To Make Your WordPress Sites More SEO Friendly!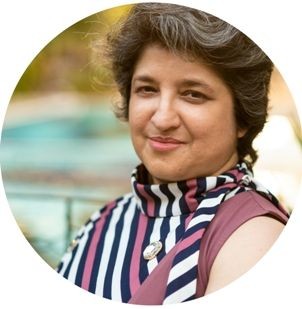 ₹499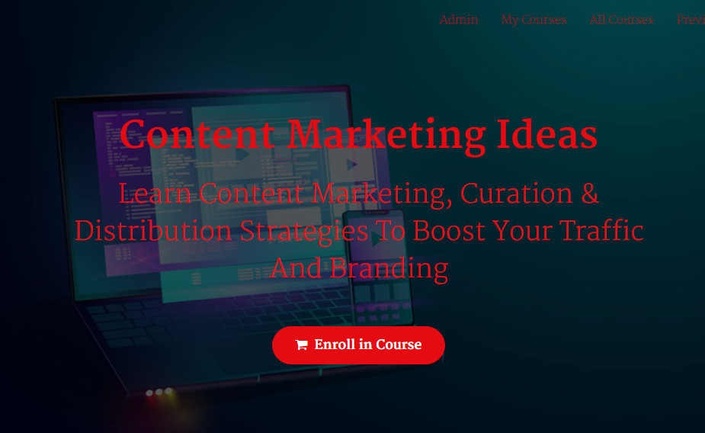 Content Marketing Ideas
Learn Content Marketing, Curation & Distribution Strategies To Boost Your Traffic And Branding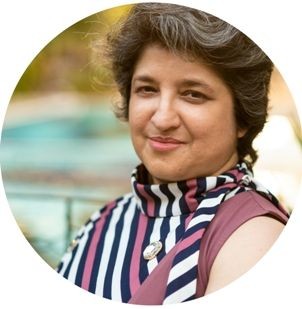 ₹1,299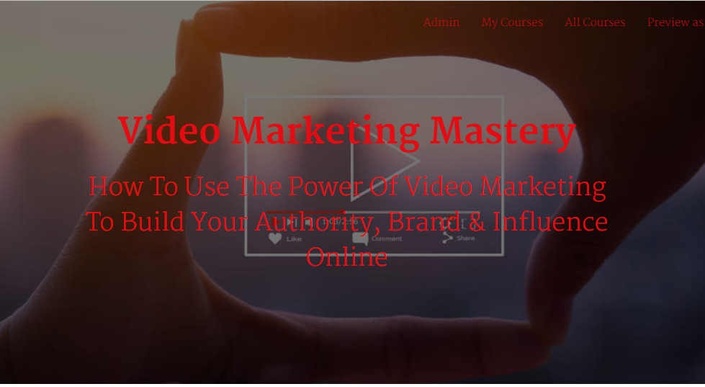 Video Marketing Mastery
How To Use The Power Of Video Marketing To Build Your Authority, Brand & Influence Online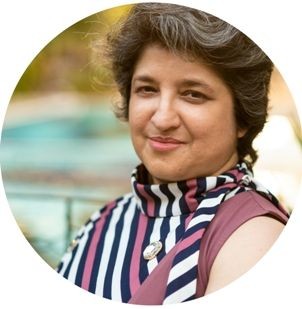 ₹499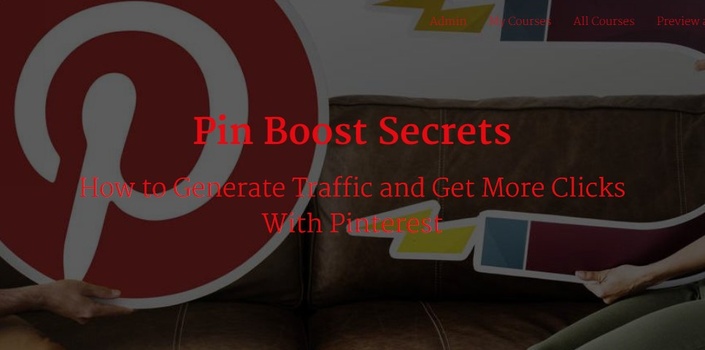 Pin Boost Secrets
How to Generate Traffic and Get More Clicks With Pinterest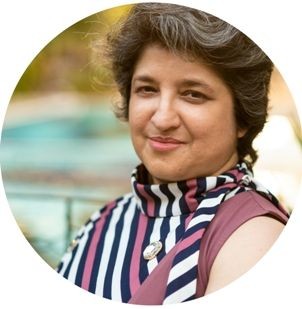 ₹499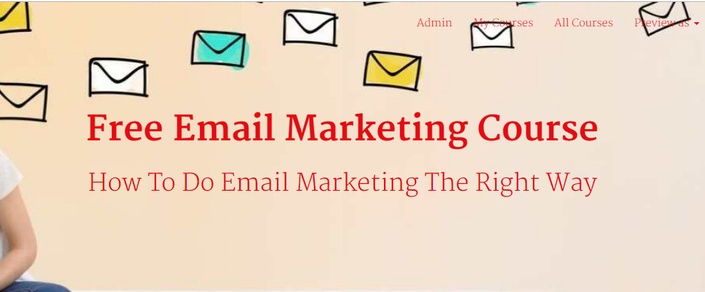 Free Email Marketing Course
Learn How To Do Email Marketing The Right Way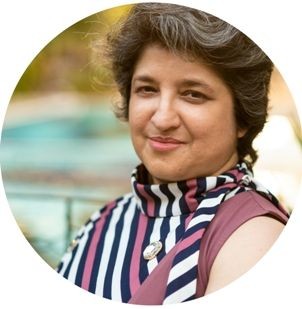 FREE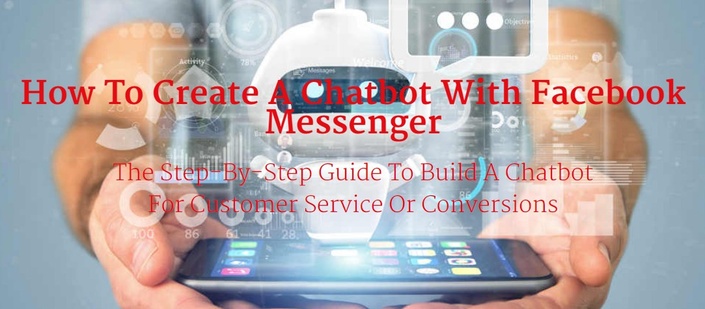 How To Create A Chatbot With Facebook Messenger
The Step-By-Step Guide To Build A Chatbot For Customer Service Or Conversions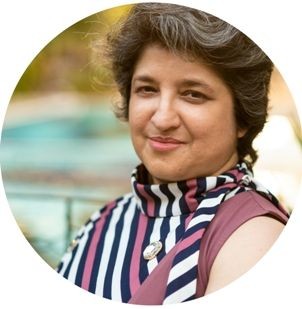 ₹499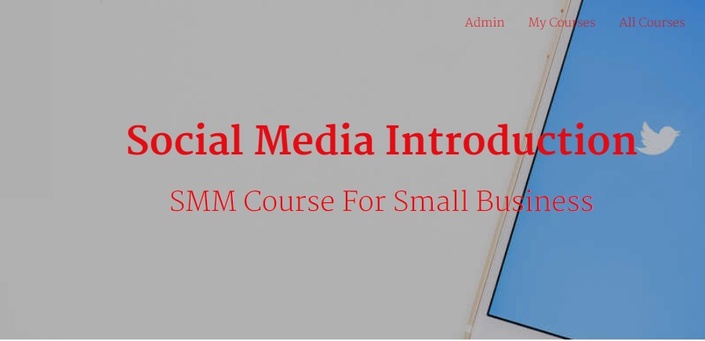 Social Media Introduction
SMM Course For Small Business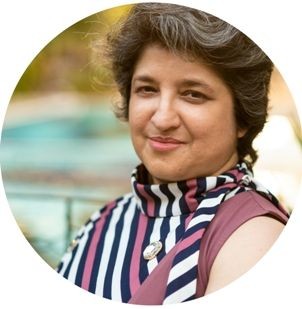 ₹1,199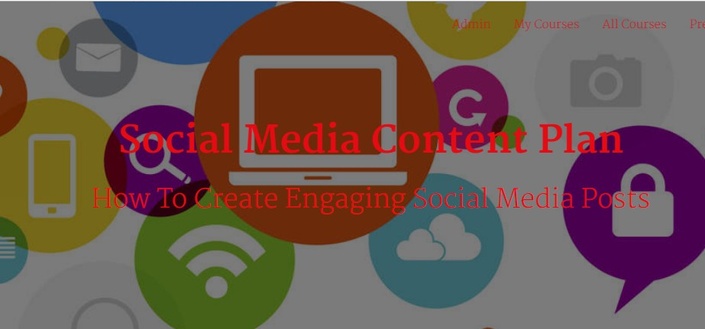 Social Media Content Plan
How To Create Engaging Social Media Posts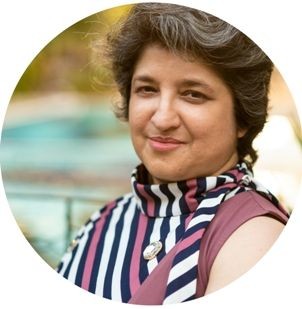 ₹499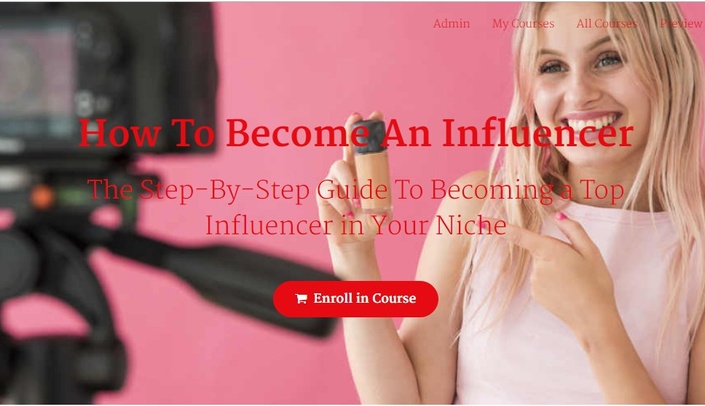 How To Become An Influencer
The Step-By-Step Guide To Becoming a Top Influencer in Your Niche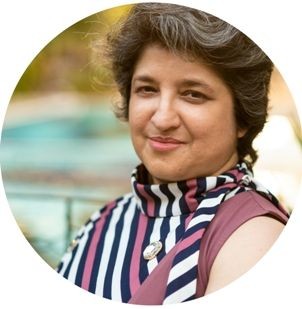 ₹499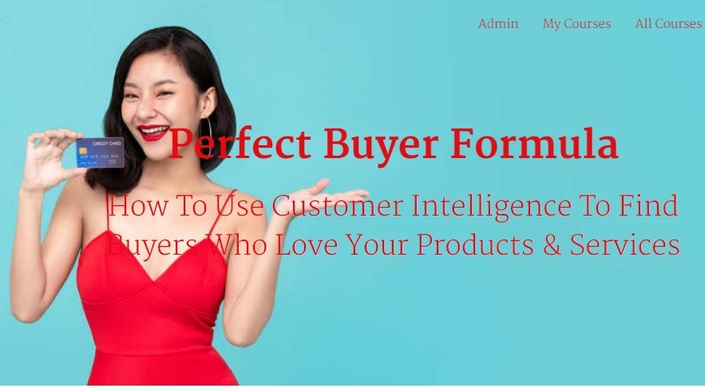 Perfect Buyer Formula
How To Use Customer Intelligence To Find Buyers Who Love Your Products & Services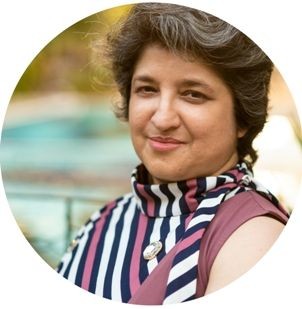 ₹499
Original Price: ₹14,134
Frequently Asked Questions
When does the course start and finish?
The course starts now and never ends! It is a completely self-paced online course - you decide when you start and when you finish.
How long do I have access to the course?
How does lifetime access sound? After enrolling, you have unlimited access to this course for as long as you like - across any and all devices you own.
What if I am unhappy with the course?
If you go through the course, implement these strategies, and don't see any results, you can email me within 60 days for a full refund. All I ask is that you provide evidence that you've put these methods into place and they have not worked for you. Keep in mind, though, that branding is a process that takes time and you need to work at it to see results. No refunds will be given after 60 days of purchase.