How To Avoid Work From Home Scams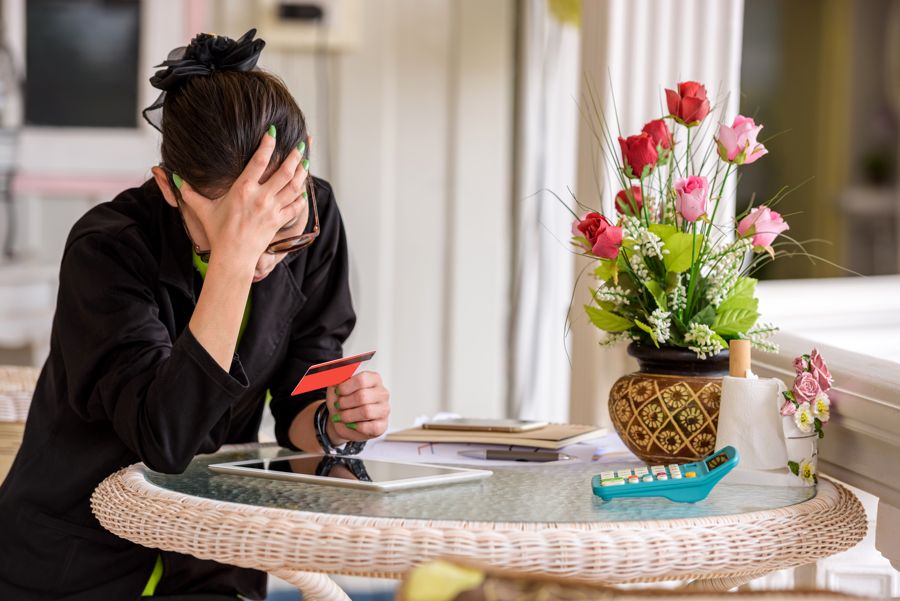 Although there are quite a few established gig working sites like Fiverr and Upwork, wading through the scams is a job on its own.
Sorting out the real remote jobs or the scammy employers from the legitimate ones can be a time-consuming process.
But it's better to spend some time and effort to get a legitimate gig, than being on the rough end of a scam. Here are some ways to avoid the scams:
1. Do your due diligence
When you're looking for legitimate remote jobs, the most important thing is never to jump into an opportunity without doing extensive research.
Learn how to tell the scams from the real job opportunities. Be wary of any programs that promise you lots of money with little effort.
One of the best ways to determine if a particular opportunity is a potential scam is to Google the name of the company along with the word "scam", and see if anyone has complained about them online or lost money with them.
2. Legitimate jobs don't ask for payment
Be wary of any program that requires you to pay money upfront or is very hazy about what the job involves. Take your time to properly assess all opportunities.
3. Don't expect to get rich quick
Know that there's no shortcut or trick to make money as an anywhere worker. During your research, if you stumble upon a get-rich-quick website, hit the back button as fast as you can!
Unless you already work for an organisation remotely (in which case you probably don't need this book) finding a good freelance gig needs a considerable amount of patience and some effort too.
Is Network Marketing or MLM a Work At Home Scam?
It would not be fair to tar all network marketing programs with the same brush.
The programs that depend on selling genuine products like Herbalife, Amway, Avon, Oriflame, are valid programs just like affiliate marketing is a valid way of selling someone else's products for a commission.
What you need to watch out for are the programs that focus more on the compensation plan and very little on the products.
This is usually a pyramid scheme because you get paid, not for adding value to someone's life by selling them products they love, but by recruiting them into your downline.
If a work-from-home company does this, avoid it like the plague.
A humble request:
If you have a bad experience with any of the companies listed in this course, or if any turn out to be scams that don't pay, please notify me in the comments and I will remove them from this carefully-curated list. This will help me keep this course relevant and accurate so I can provide the best information for you and your fellow-students.
Also read the module on protecting yourself and your data online.