The Benefits Of Work From Anywhere Jobs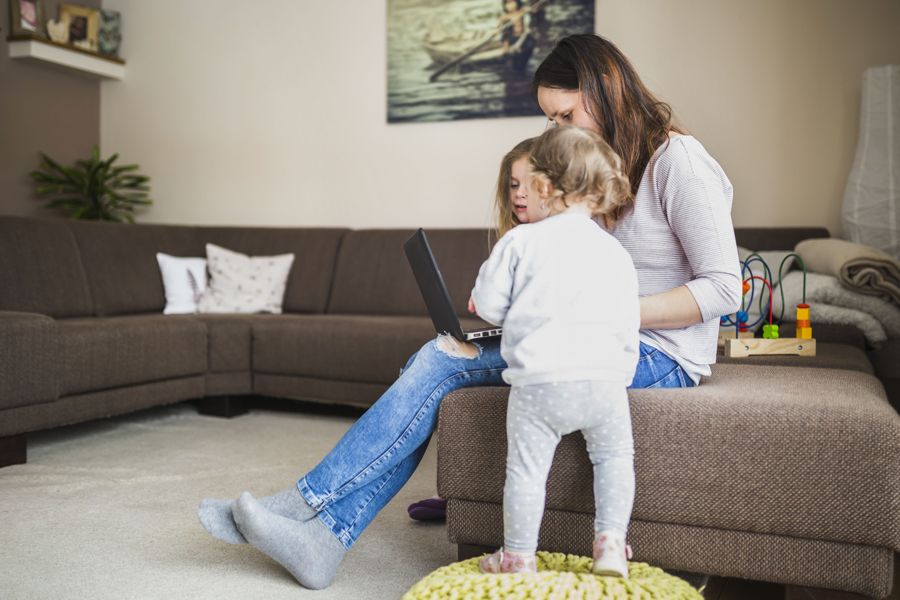 Being an anywhere worker is becoming a preferred option for millennials and Gen Z workers.
Research from fuze shows that 78 percent of teens want to have the option to work from home, and 48 percent even said they'd happily work from their beds!
Being the mother of a teenager, this does not surprise me. :)
So what are the benefits of being an anywhere worker? Let me outline a few from my own experience.
1. You can combine work and travel
Not having to take leave from work in order to travel is every millennial's dream.
According to AND CO's data, marketing pros are the ones most likely to cite the desire to travel more, as a reason for becoming a remote worker.
Creatives also love being able to work from wherever they choose.
2. You can avoid the commute
The commute is the most painful part of having to work at an office.
In some cities, it can literally take hours out of your day – hours that can be better spent pursuing your own interests or being with your friends and family.
Transportation is also one of the biggest expenses that eat into your income. This expense dramatically reduces if you do not have to commute.
3. You can live cheaply
Many digital nomads from Western countries prefer to move someplace where their dollars (or pounds) can take them much further than in their own country.
This way they can earn money in the currency of their home country and spend it in the currency of their adopted country.
As a result, many digital nomads enjoy a much better standard of living than they would in their home country.
4. You can work flexibly
As an anywhere worker, you can work at your best times, the time at which you're most creative or unencumbered, not when your boss wants you to work.
Granted, you may sometimes have to make yourself available for conference calls and customer support (if that's your job). But most remote jobs offer an enviable degree of flexibility.
Emergencies such as sickness, family issues, and bereavements can also be far more easily accommodated in one's schedule as an anywhere worker.
Flexibility exists even on a more day-to-day basis – the number of hours you work, the assignments and projects you take on, and the running of your business can be adjusted against the other priorities in your life much better than would have been possible in an office.
5. You can avoid office politics
This is one way in which work from anywhere jobs can drastically decrease your stress levels.
As a freelance or gig worker, you don't face the stress of worrying about whether you're going to be given an increment, promoted, transferred, downsized, or even fired.
You can take on as many, or as few, clients as you want, and retain your motivation to grow in your profession while being free of the stresses of an often-politicized "performance not satisfactory" report from a colleague or boss.
Also, as this article in Techcrunch notes, remote workplaces help alleviate the "cohabitation annoyances" that come with sharing the same space, allowing employees to focus on how to best work with each other, versus how their neighbor "talks too loud on the phone, listens to bad music, or eats smelly food."
6. You can enjoy being an introvert
Introverts (like me) thrive on alone time, and being in an office environment can reduce their efficiency and productivity.
I find I work best late at night, when I can work alone with no distractions, and for long stretches of time. That's only possible for me because I'm an anywhere worker.
7. You can be there for your family when they need you
If you're a family person, you'll know that kids fall sick, parents need to take days off to attend school functions, or doctor's appointments, or go on vacations.
As an anywhere worker, you don't have to ask your boss for leave. You can take a break to do what you need to do anytime.