What Is An Anywhere Worker?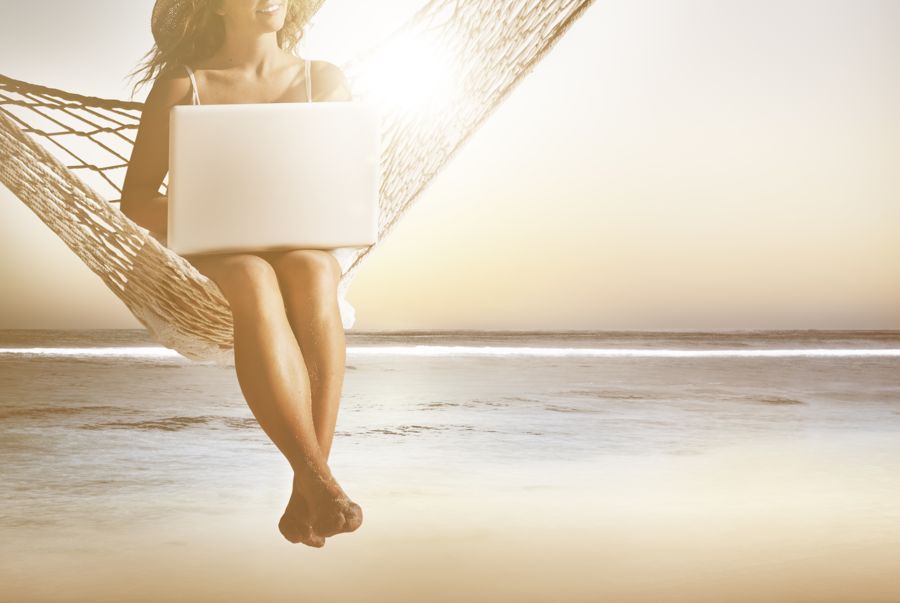 "Digital nomads aren't just the hippies of 2018. They are actually redefining what it means to be in the workforce," says Eva Reder on Business2Community.
"It's the lifestyle dream of being able to travel the world while getting paid by either freelancing, hopping from gig to gig, or running your own online company."
However, like Eva, I don't see myself as a digital nomad, even though I can work from anywhere in the world.
As this study by AND CO from Fiverr notes, the preferred term is Anywhere Worker, which has come to define "the new generation of workers who won't be tied to any one place."
"They can't be restricted by the confines of an office, or bound by the standard 9-5. The future of work is anywhere," says the study.
The desire for freedom and flexibility is driving this trend, although this means different things to different people. A number of companies already have fully remote workforces, and many others are allowing workers to 'telecommute' as necessary.
Want to know what sort of career will work best for you? Take this Career Quiz. This leading edge personality quiz based on Neuroscience will help you discover your innate talents for success, plus you'll get a 3-part masterclass on how to live and work your way. 
You can also do a Free Personalized Archetype Reading or a Free Personalized Element Reading to help you instantly identify your personality quirks, innate talents, and hidden weaknesses. 
Based partly on my own experience, online research, and the survey data from AND CO, the next couple of modules cover some positive and less-than-positive aspects of work from anywhere jobs, remote work, or starting an enterprise you can manage remotely.