Introduction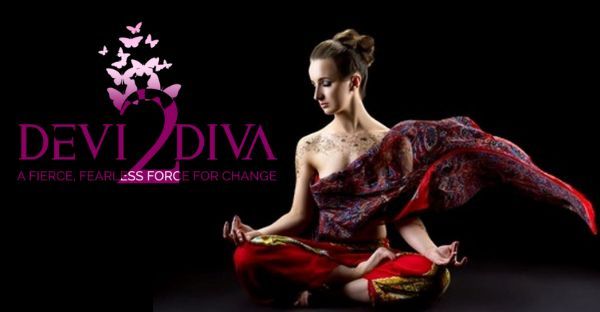 In India, "Devi" means Goddess. Unfortunately, Indian women are expected – by society, family and peers - to express the best qualities of the Goddess, while being treated like lesser beings.
A "Diva," on the other hand, is a woman who is badass - unafraid of expressing herself and choosing her own life path - who doesn't look to other people or to society for approval.
If you're weary from the weight of other people's expectations and worn-out from conforming to everyone else's image of what the "perfect Indian woman" should be, this message is for you.
Are you ready to transform into a Diva - a woman who is proud to be herself, who is a fierce and fearless force for change?
A Diva is a woman who has come into her own power, who can change her life - and the lives of everyone around her - with clarity and compassion.
This course will transform you from a Devi, a woman who conforms to society's expectations – to a Diva, someone who chooses to live life by her own values and ideals.
Who chooses what is right for her over what is expected of her.
In this course, you'll learn how to throw off the shackles of your own limiting beliefs, rewrite your life story and design your destiny.
You'll learn to stop measuring yourself by other people's expectations and accept yourself fully and completely for who you are and choose to be.
You'll learn to tune in to the unlimited potential you have – to create and contribute.
You'll learn to become fierce and fearless with a caring community of women who support you in becoming a powerful force for change.
Are you ready to transform yourself from Devi 2 Diva?