Work From Home Checklist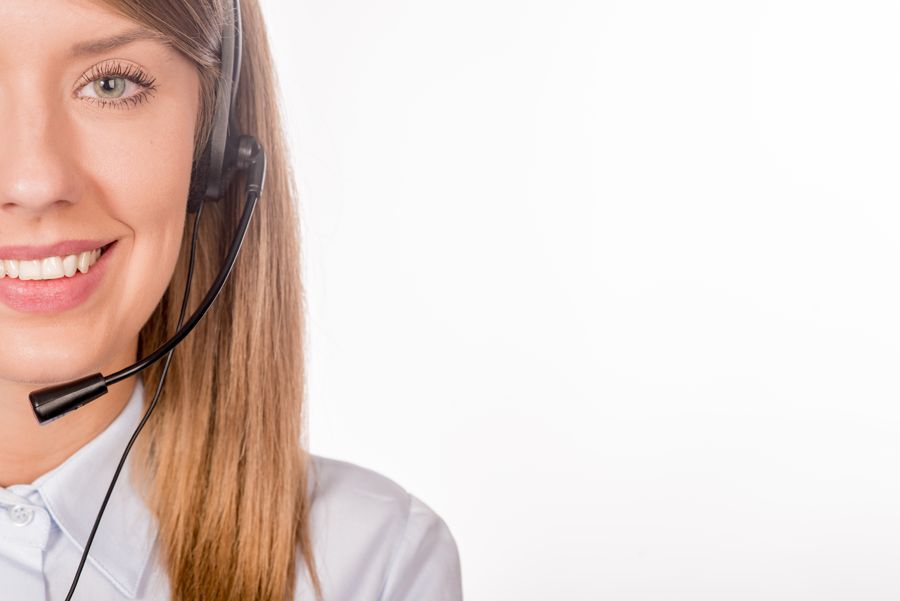 Are you serious about working from home or working from anywhere in the world? Do you have the traits and temperament to work from home?
Studies by Dr Bailey Bosch have shown that good remote workers have 3 traits:
Conscientiousness: Do you deliver results, meet deadlines, are you self-motivated and productive?
Emotional regulation: Are you open to change and do you think positively?
Influencing: Are you skilled at developing relationships, building rapport and communicating with other people?
Depending on the job, you'll need to make sure you have the following equipment.
Some jobs may require specialized software or equipment, but these are the basic requirements that a lot of remote jobs require you to have.
Some remote job agencies will not even allow you to apply if you don't have the items on this checklist.
Laptop or PC (at least 4 GB RAM with quad core processor)
Fast Internet Connection (minimum of 5 Mbps)
Backup Internet Connection (minimum of 3 Mbps)
USB Noise Cancelling Headset
Smartphone
Web Cam
Personal phone line
Google Suite: Gmail, Calendar, Chrome, Drive, Plus, Hangouts, Voice
Your own Microsoft Office software suite (or equivalent)
Knowledge of Microsoft Suite: Excel, Word, PowerPoint, Outlook
At least 2/3 years work experience in the job you're applying for
Quiet home-office
Ability to work during the working week (Monday-Friday)
Ability to work part-time
As a backup internet connection, you can use a cell phone as hotspot or buy a SIM-based Wifi hotspot but you may have to upgrade to a higher data plan.
Also, you MUST have a firewall, antivirus, anti-malware and device tune-up software, such as AVG Ultimate installed to prevent culpable data leaks.
Read my 10 essential steps to secure your sensitive data and devices so that hackers can't steal your information when working from home.
Check out my home office essentials list and home office setup ideas and learn how to set up your home office to maximise productivity and wellness.
Read our tips on how to convert an extra bedroom into a home office and consider investing in ergonomic home office furniture to prevent injuries.
Home office organisation is also important as it can be the difference between success and failure by motivating you to work at home more efficiently.
If you lack some of these things or need more than these basics to work productively, you can set up shop at a coworking space, which should cost you less than $100/month.
If you're a traveller or digital nomad, you may need some travel gear, too. Photographers may need to invest in a professional camera and gear, which can be expensive.
What Skills Do You Have?
I'm assuming that you have some skills acquired during your former career that will help you choose your work from anywhere job from one of the options below.
If you've never held a job, you're going to have to invest some time, effort and, yes, money, in learning a skill that will make you employable.
At online learning marketplaces like Udemy, you can learn a wide number of skills for less than $10. I use it regularly to up level my own skills in certain areas.
That said, some of the work from anywhere jobs listed in this eBook require nothing more than basic computer skills and can be done by anyone with a high-school education.
Work-From-Home Checklist.pdf